Call for Makers! Register for this year's Champlain Maker Faire!
Fill out your application here


PreCollege and Professional Development Courses at UVM this summer! Register by June 15.
Summer Academy for High School Students
"Makers Academy" a precollege credited course is open to high school Juniors and Seniors. Funding available for Vermont Students.
Register by June 15. Learn More.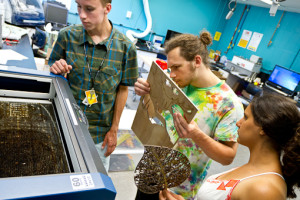 The Vermont Engineering Initiative – Making and Engineering Design for teachers and professionals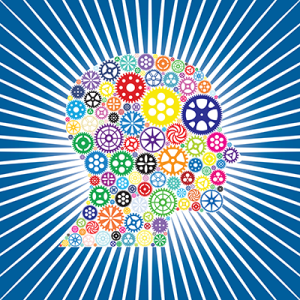 Our goal is to empower teachers to successfully implement engineering design in the classroom in accordance with the Next Generation Science Standards. We offer training opportunities, community support and connection to the vibrant faculty, research and facilities of UVM's College of Engineering and Mathematical Sciences. Register by June 15! Learn More